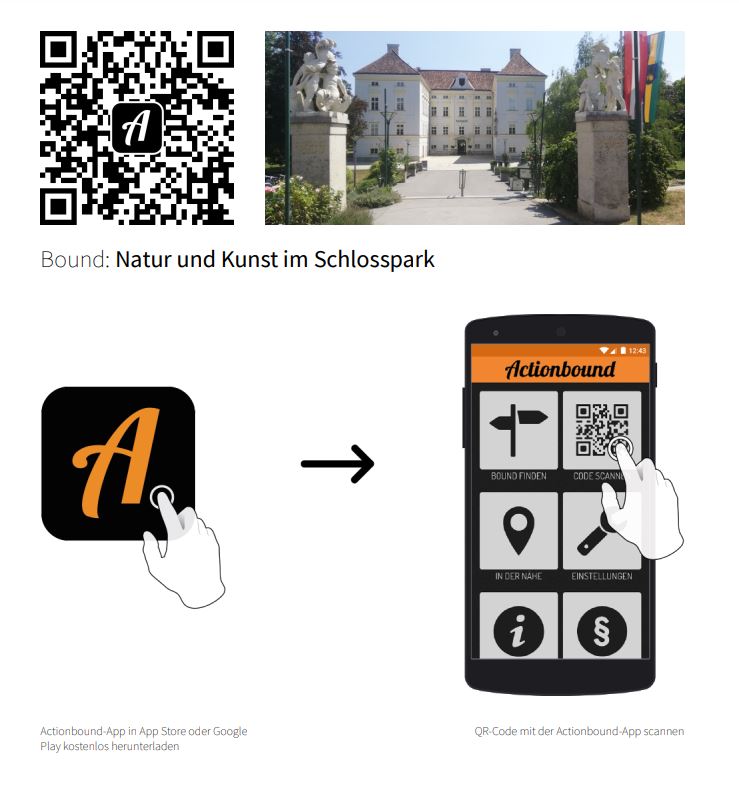 this will help you writing your blogs

Inserting images

Use insert media for uploading or inserting images

Start creating and using categories for your posts (create new category on the right). By default they go into the 'Uncategorized'. I have created a category 'pain'

and use tags (below that on the right) so it will be easier to look for key words.

Think of the word processor as a simplified MS Word version. Don't go overboard with different fonts and colours and use the fonts that are designed for the site, that makes it much easier in the variopus browsers people are using.

Always use the headings that are built in ( on the editing menu: Format > Formats > Headings)

and remember that the things you see while editing will look different to the final product in regard to layout, fonts and colours

you can preview the post (after updating it) using the 'view post' option, in the line under the title of the post.